Free Information Session January 8, 9 & 10
INTRODUCING THE GENAVIX WELLNESS NETWORK… AN ENTIRELY NEW CONCEPT IN NEW JERSEY, OFFERED ONLY AT THE ATLANTIC CLUB.
The Genavix Wellness Network presents a program unlike anything offered in New Jersey:
The HealthyCARE™ Program!
Just the beginning of a lifestyle built on fitness, nutrition, stress management and behavior modification skills.
Available Exclusively at The Atlantic Club.
The HealthyCARE Programs. Don't miss out on Signing up!
---
MANASQUAN:
COMPLIMENTARY INFORMATION SESSION
January 8 – 9:30-10:00am | January 10 – 6:30-7:00pm
January 15- April 9 | 9:30-11:30am
January 17-April 11 | 6:30-8:30pm
RED BANK:
COMPLIMENTARY INFORMATION SESSION
January 8 – 6:30-7:00pm | January 9 – 10:30-11:00am
January 15 – April 9 | 6:30-8:30pm
January 16 – April 10 | 10:30-12:300
This is NOT just another diet or workout plan.
The HealthyCARE™ 90 Day Commit to Get Fit Program is a comprehensive evidenced-based wellness program designed to provide an education to enrich your life and help you become healthier. A Nationally Certified Fitness Professional and Registered Dietitian guides each class though 13 weeks of Nutrition, Exercise, Stress Management and Behavior Change Skills. Groups meet once a week for two hours and cover a wide range of topics; the first hour is lecture and the second hour is exercise. At the end of the program, you will have endless knowledge and motivation to sustain your goals for a lifetime .
The Atlantic Club is a member of the Genavix Wellness Network in New Jersey and the ONLY provider of the HealthyCARE™ program in the state.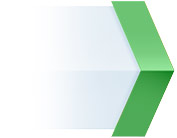 MONEY BACK GUARANTEE: If after attending the first three sessions, you do not feel the program is the right fit for you, we will issue a full refund!* Still not sure? Let past participants speak for themselves!
*LESS THE COST OF THE ASSESSMENT ($75)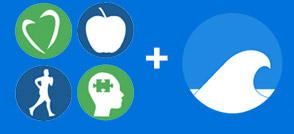 With over 2,000 people through the program, the results speak for themselves!
Average weight loss: 15 pounds
Average waist size reduction: 3 inches
Average blood pressure drop: 11 points
Average cholesterol drop: 15 points
Average triglycerides drop: 37 points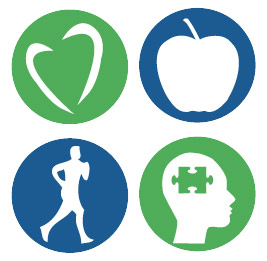 Lise H
Improve Your Health
"The HealthyCARE™ Program is a comprehensive lifestyle program that I was fortunate to be part of. The coaches were great – encouraging, patient and supportive. I weigh less now than I have in about twelve years. More important than the weight loss, I am exercising regularly and eating better. Not only did I lose weight, inches and body fat but my cholesterol levels are lower. I would recommend the HealthyCARE™ program to anyone who needs and wants to improve their health."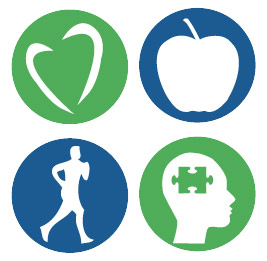 John T
It's A Way Of Life
"HealthyCARE™ was an amazing learning experience that I now apply to everyday life. It made me realize what eating clean and healthy was all about. I've lost a total of 32 pounds to date. This program is not a diet... it's a way of life."

Are You Interested In What Your Current Picture Of Health Look Like?
Know Your Numbers
What is Included in the Assessment?
FULL BLOOD LIPID PROFILE:

HDL, LDL, Triglycerides, Total Cholesterol, Fasting Blood Glucose

BODY COMPOSITION ANALYSIS:

Lean Body & Fat Mass, Resting Metabolic Rate, Intercellular Hydration Level

BASELINES MEASUREMENTS:

Circumference, Waist to Hip Ratio

FUNCTIONAL FITNESS TESTING

BLOOD PRESSURE

RESTING HEART RATE
The American Heart Association, along with The Atlantic Club and the Genavix Wellness Network are seeking applicants for this life-changing challenge. We want applications from men and women who have a desire to change their lifestyle in order to live a healthier life. We will select 8 individuals to participate in the complimentary BetterU Makeover Challenge, which is a 90-Day Commit To Get Fit Program at The Atlantic Club Manasquan or Red Bank.
What:
This 13-week, 90-Day Commit To Get Fit program is instructed by a Registered Dietitian and a Nationally Certified Fitness Professional.
Where:
Manasquan Club & Red Bank Club
When:
All Applications Must Be Submitted by 12/31/18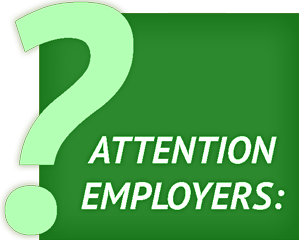 Are you an employer looking for a wellness program to offer your employees?
This is the perfect comprehensive wellness program to offer them. With healthcare costs on the rise, employers are always interested in new ways to keep their employees healthy! Let the HealthyCARE™ Program be your solution!

Community Corporate Session
Location: The Atlantic Club Manasquan
1904 Atlantic Avenue, Manasquan, NJ 08736

Employers, Reserve Your Spot In Our Community Corporate Session!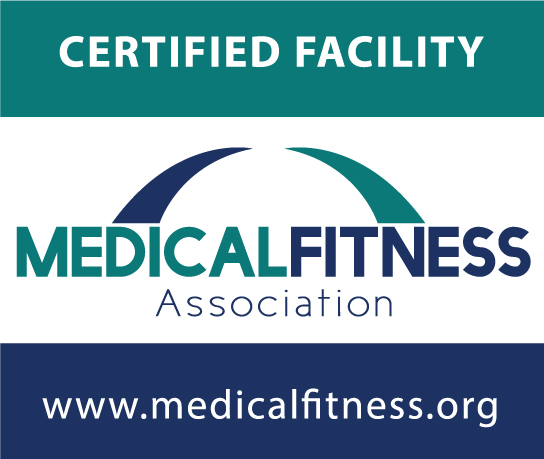 Exercise is Medicine is the philosophy that sets The Atlantic Club apart. Our members' and clients safety, health and results are our priority. The Atlantic Club is a member of, and Certified by, the Medical Fitness Association