WELCOME
Transforming your eating habits along with exercise are keys to achieving lifelong wellness. This 13-week Program teaches you proper nutrition, exercise, and behavior modifications to help you life your best life.
Find Out More
UPCOMING APRIL SESSIONS
Red Bank
Check back for updates on upcoming sessions!
---
Manasquan
Check back for updates on upcoming sessions!
SIGN UP NOW
NUTRITION
Registered Dietitians on staff offering private and group nutrition counseling. *covered by some insurance plans
View more
THIS IS NOT JUST ANOTHER DIET OR WORKOUT PLAN!

"The 90 day Commit to Get Fit Healthy Care Program was the perfect "fit" for me! It has been the most positive way to achieve my goal of a healthy lifestyle, including losing weight, enjoying the goodness of food and exercise, along with the support of knowledgeable coaches and experts. It has been life changing for me. I am so happy to have found this program at this time of my life!"
· Lost 24 pounds and 6.3% Body Fat!
· Lost 4 inches off her waist & 15.5 inches overall.
· Cholesterol dropped 55 points & triglycerides dropped 38 points
· Improved in all fitness tests
Kim C.,
HealthyCARE Participant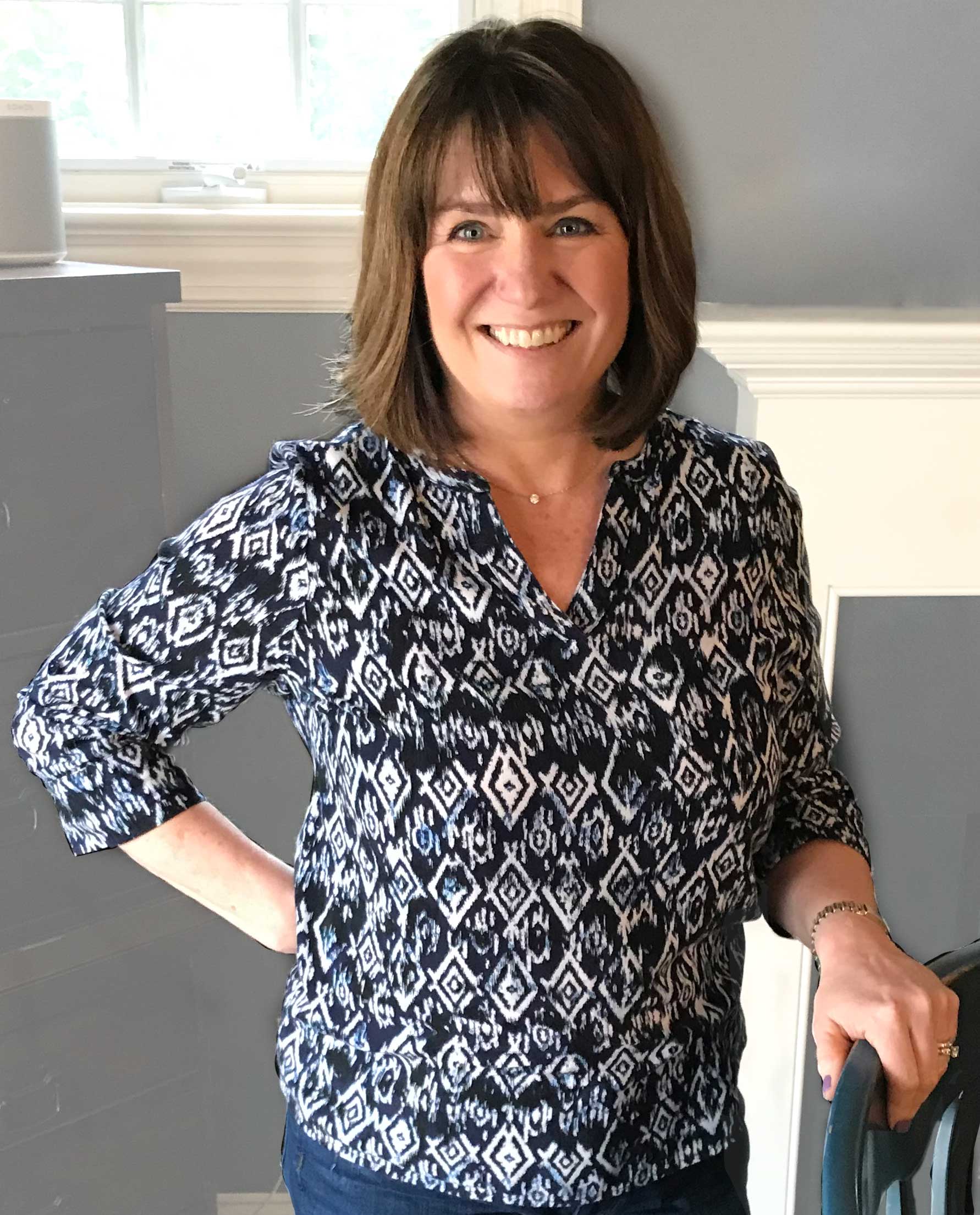 CHANGE YOUR LIFE IN 90 DAYS!

EAT REAL FOOD
Learn to make the smart choices that let you eat the foods you love. A Registered Dietitian will guide you through weekly Nutrition classes.

SMART CHOICE IS THE EASY CHOICE
Train you brain by learning new routines and great habits. Pretty sure you can find yourself making healthy choices without even thinking about it.

STRESS MANAGEMENT
Learn how to manage your level of stress by learning techniques and exercises that can improve your everyday life.

GET MOVING, GET HEALTHY
A little exercise can help you feel great. One hour small group exercise classes each week. The variety of programming will inspire you to achieve more!

WE'VE GOT YOUR BACK
Get in person inspiration during our two hour group meetings. Stay accountable with our great digital tool that puts the plan right at your finger tips.

MAKE A LIFESTYLE CHANGE
A Nationally Certified Fitness Professional and Registered Dietitian guides each class through 13 weeks of Nutrition, Exercise, Stress Management and Behavior Change Skills.
The 90 Day
Healthy Care Program Outcomes Data
450 Participants over 35 classes based on CLASS AVERAGES
9.2%
Average
Body Fat Loss
7.5%
Average
Decrease in BMI
8.2%
Average
Decrease in Total Cholestrol